BIOCEAN SOLUTIONS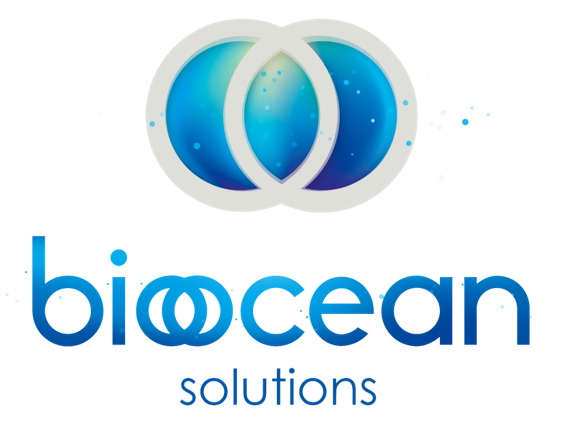 BiOcean Solutions is a spin off company that offers a number of services related to the research lines of EOMAR. It was funded on 2013 under the University Program in Support of Entrepreneurship, sponsored by the University of Las Palmas de Gran Canaria and the University Foundation and supported by the Canarian Employment Service.
BiOcean Solutions is made by a group of researchers in Ecophysiology of Marine Organisms and Biochemical Oceanography, which has developed a business idea to contribute primarily to the world of environmental management within the marine environment, based on the research and teaching skills and knowledge they use daily.
BiOcean Solutions proposal focuses on analysis services, scientific advice and / or technical and experimental tasks to fulfill the needs in terms of environmental management (community health), aquaculture or scientific research.
Contact
BiOcean Solutions
infobiocean@gmail.com
Brochure
Please, download here a brochure with the info of BiOcean Solutions.